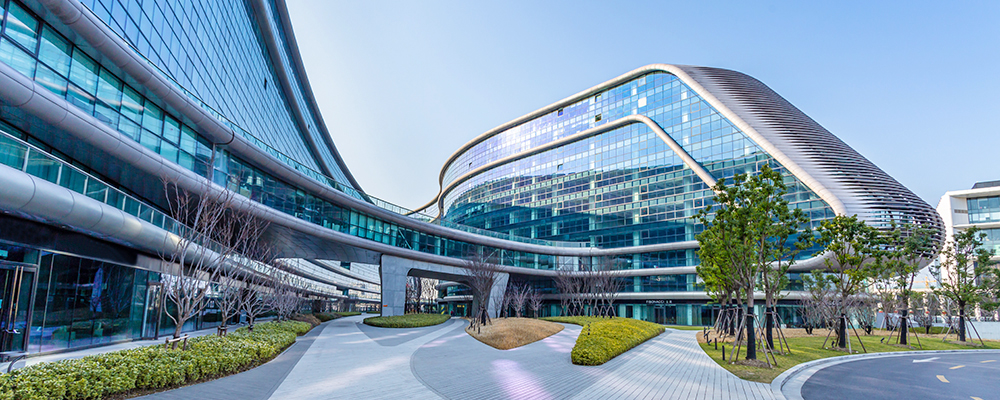 FenYI Solar is a self-owned commercial brand of the Group. Since 2001, Founder and R & D team has been committed to the development and production of single polycrystalline solar energy efficient, color and bi-facial solar cells, BIPV double glass components and application systems. Our products meet the highest quality standards, and our products have been widely used in passive energy-saving buildings, airports, railway stations, railway stations, railway stations, railway stations, railway stations, railway stations, railway stations and so on. In recent years, The exhibition centers, government agencies, factory buildings and residential roofs are highly recognized by KPF, Renzo Piano, Forster & Partner, Buro Happold, Arup, and other famous design institutes and owners in the market, and have a leading position in this segment.
The company has a number of high-quality design and development staff and professional management personnel, while employing a number of experienced experts in photovoltaic technology research team. The company carries out the policy of "high-tech, high-quality, high starting point and strict management" and strictly insures the leading technology, reliable quality and stable performance of our products. FenYI Solar has rich sales experience and good customer service, the establishment of a broad global market and information network, with more than 200 long-term customers. The company has independent export rights, the products are exported to Europe, the Middle East, Africa, Latin America, Southeast Asia, Australia and other countries and regions.
Our goal is simple: In near future, with Fenyi BIPV help, buildings and homes around the world will achieve seamlessly-integrated-renewable-energy-smartness. Innovation is the lasting goal of FenYi, with pride and honour, FenYi team are dedicated to join the ever-lasting quest that generate the energy for brigher future.